The best music pub in town
Music sets
The drinking mood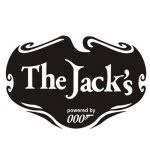 Live music, smiles and tons of fun! This is the place you will want to come back to every time, along with your friends. This is the best music pub in town!
Feel free to
Enjoy yourself and
Delight your friends
See our live performances
Something to you keep you going all day.
"There is something about the place that encourages people to talk to one another, to mingle and have fun. A different kind of bar, in Bucharest."